IATA Getting Airline Travel Pass Ready By March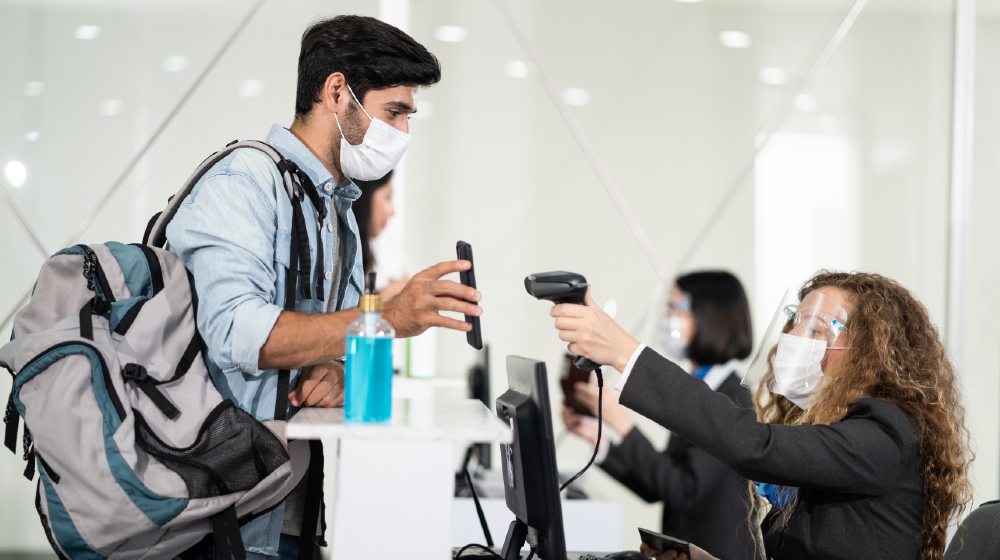 The International Air Transport Association (IATA)  is working to get its Airline Travel Pass to market, hoping to make it ready within a few weeks. Alan Hayden, head of the airport, passenger, and security products, is optimistic for a March launch.
Read more on TheCapitalist.com
Will You Support the Use of the IATA Travel Pass When It Becomes Available?
Square Buys Bitcoin Worth $170 Million
Online payment company Square buys Bitcoin worth $170 million, the company reported Tuesday. Square purchased around 3,318 bitcoins, adding it to their previous October 2020 buy of 4,709. Bitcoin now accounts for an estimated 5% of the company's total assets. Meanwhile, Bitcoin traded around $48,000 Tuesday.    
Read more on TheCapitalist.com