Progressives To Crack Down on Private Equity Firms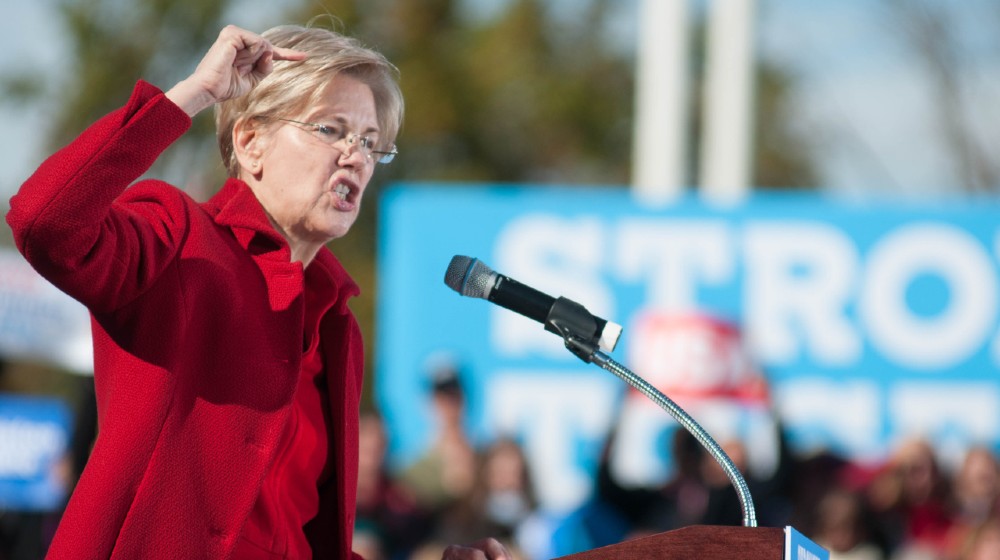 With the Democrat blue wave officially starting today, Democrat progressives are getting ready to crack down on private equity firms. Wall Street investors joined President Joe Biden's bandwagon during the campaign, giving six times more money than what they gave Trump and the GOP. Their ROI is now in serious question as progressive Democrats in Congress are poised to implement a series of reforms they say are long overdue.
Read more on TheCapitalist.com
Do You Support Progressives' Moves To Crack Down on Private Equity Firms?
Netflix Hit 200 Million Subscribers In 2020
Netflix hit 200 million subscribers last year and announced it has more cash than it needs. As such, the company will stop borrowing money to fund its productions and growth strategy, and explore the possibility of issuing dividends. This led to a 12.3% rise in Netflix's stock price yesterday.  
Read more on TheCapitalist.com